The Author
Dr. Ardy Sixkiller Clarke brings to the field of ufology degrees in history, English, psychology, and educational leadership and a background as a teacher, university professor, junior college and university administrator, licensed therapist and psychologist, and social science researcher. As a Professor Emeritus at Montana State University and  former Director of the Center for Bilingual/Multicultural Education, Dr. Clarke, who is Cherokee/Choctaw, has worked with indigenous people for most of her career. Her first book in the field of ufology  was the best-seller Encounters With Star People: Untold Stories of American Indians. She is also the author of twelve children's' books  and the best-selling academic text: Sisters in the Blood: The Education of Women in Native America.  She lives in the middle of the Rocky Mountains in Big Sky Montana.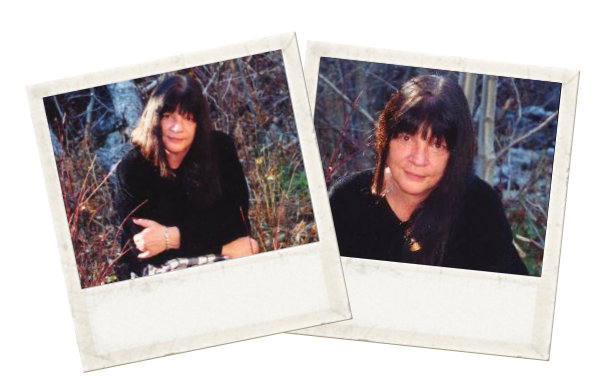 -

A special recognition and THANK YOU goes out to Eric Salvisberg, a reader and fan, who lives in France for his major contribution to the Ardy Sixkliller Clarke Native American Scholarship Program at Montana State University. His generous contribution will go a long way in fulfilling the goals of Native students pursuing degrees in teacher education. Again, Mr. Salvisberg, I thank you sincerely.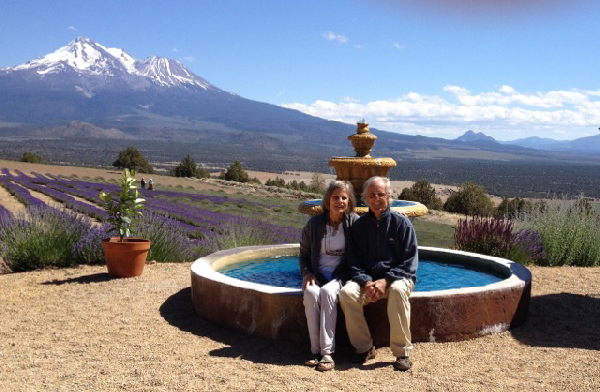 Mr. Salvisberg with his companion, Do, during a recent visit to Mt. Shasta.